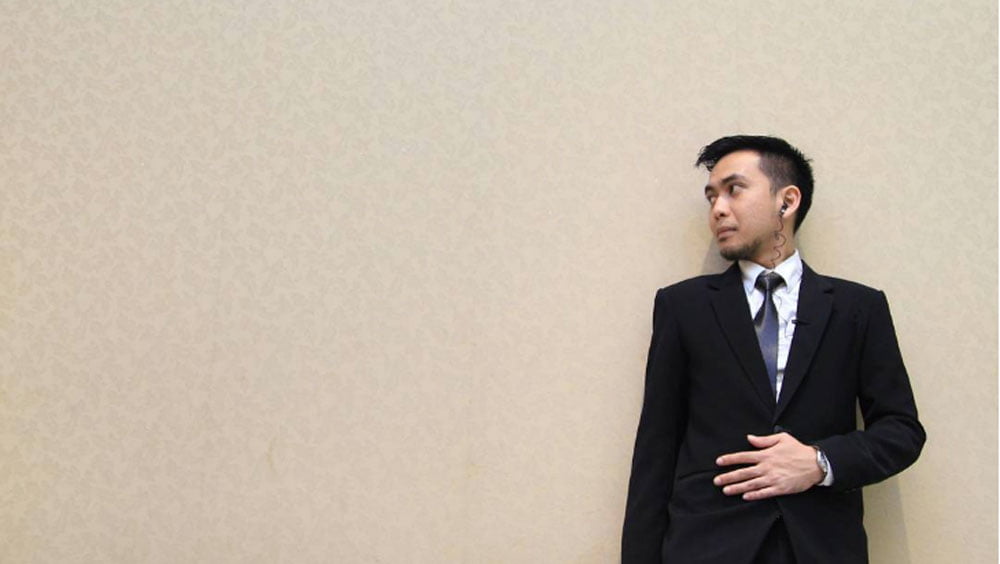 I started as a Graphic Designer in 2007, became a Website Developer in 2011 and Digital Marketer in 2016. I've helped many clients to make their business successful online.
As you see through my career, I'm very logical in nature. For years, I only lived by five senses. But everything changed when I experienced Spiritual Awakening in 2022. From this awakening experience, I see The World from entirely different perspective. I realise that most of our life are actually influenced by The Unseen Force. I then learn about Energy, Frequency, and Vibration. I also learn about Quantum Physics and Law of Attraction to support my new understanding about Universe and how it works. Then I found a way to live a blissful life through Alignment with The Universe.
This Alignment can be applied to many aspects of our life such as career, relationship, business, parenting, and even more. When your life is in Alignment with The Universe, everything will come into place. You'll automatically live a healthy, abundant, and happy life.
Yes, you can have it all effortlessly!